Free Weights Area
We have a fantastic free weight area in the gym with a range of equipment including barbells, dumbbells , squat racks and benches.
Resistance Machines
Dedicated resistance training machines for all the major muscles groups
Cardio Machines
We have many Cardiovascular machines including Treadmills, Cross-trainers, bikes and rowing machines.
Crewkerne Aqua Centre is home to the latest in cardio and strength equipment with treadmills, cross-trainers, bikes and rowing machines for cardio endurance along with free weight strength training areas and dedicated resistance machines for strength training. Our friendly, qualified team of trainers and staff are on hand to support your fitness journey with health checks, program support and exercise guidance throughout your session.
Everyone is welcome to use our gym. No matter your age or fitness level, it's our goal to help you to make the most of your gym sessions and ensure you get the most from your experience with us.
Our Gym In Crewkerne –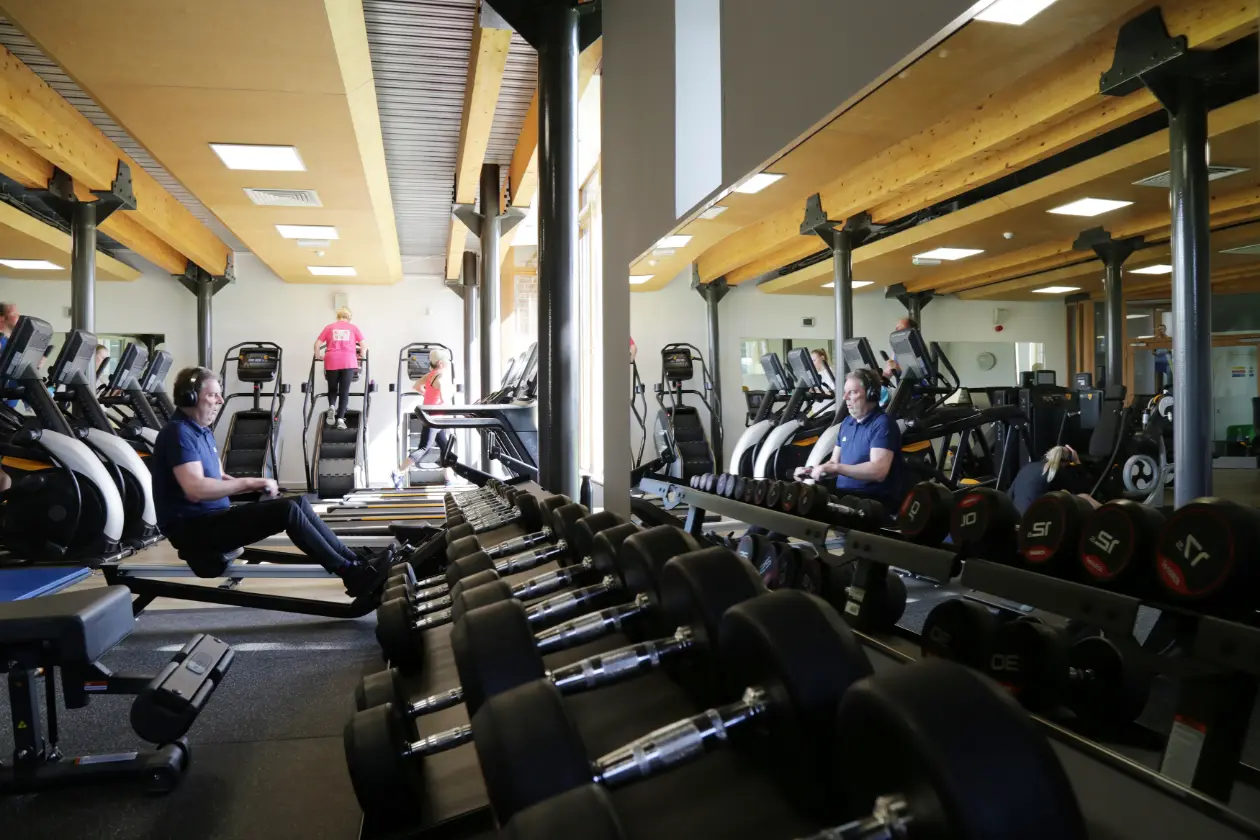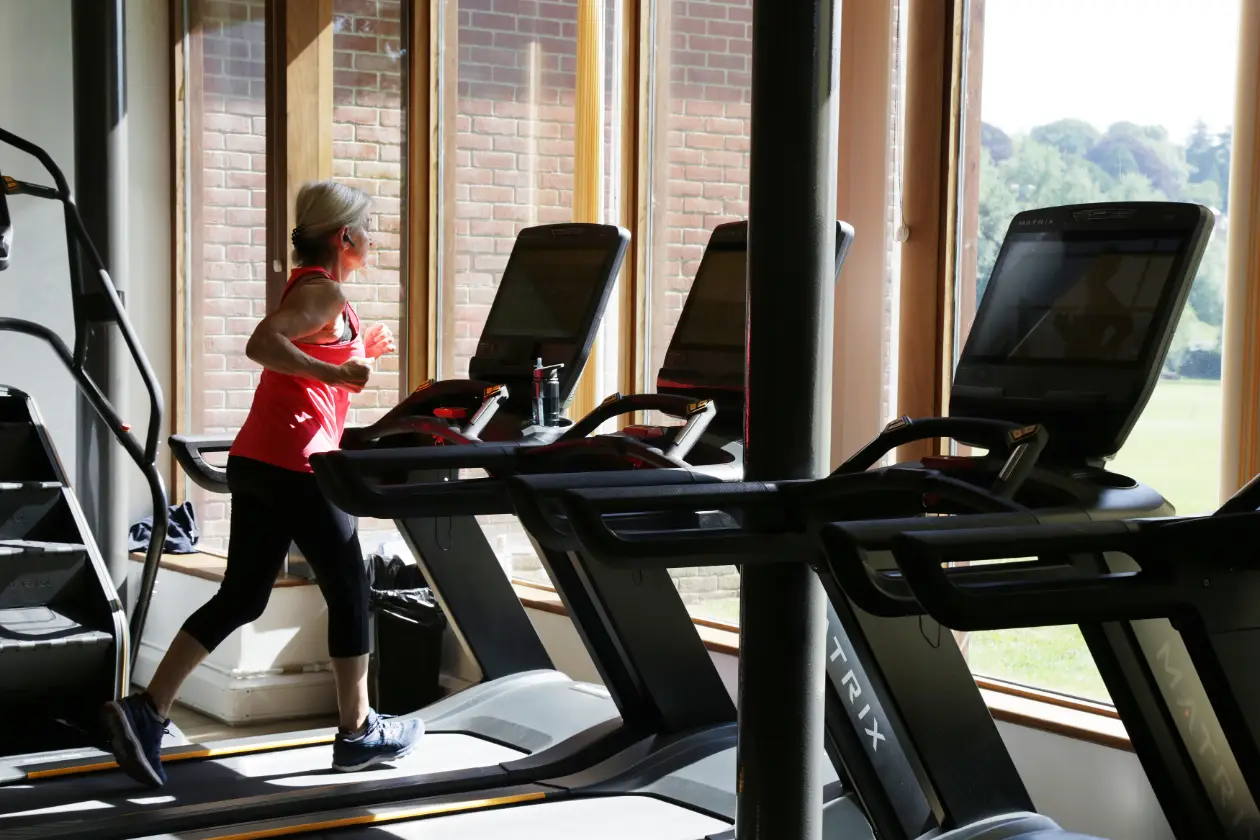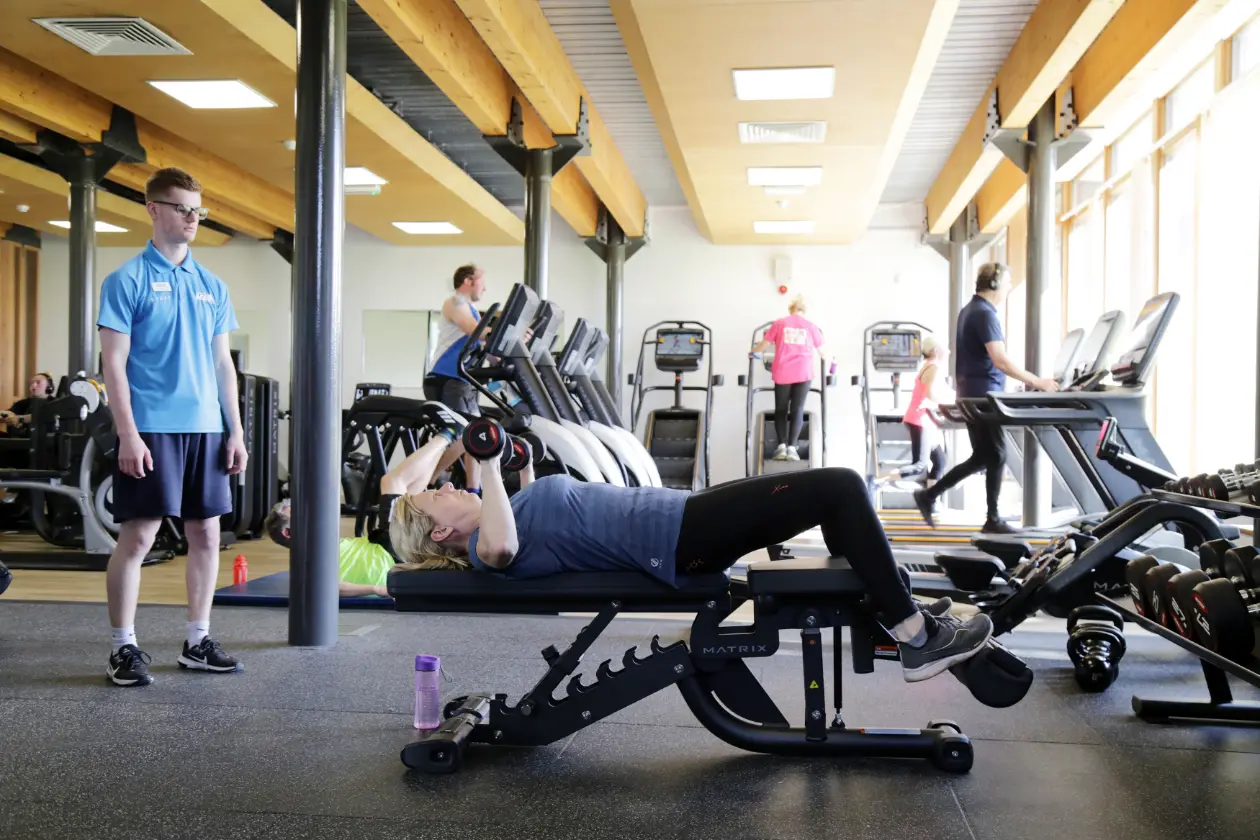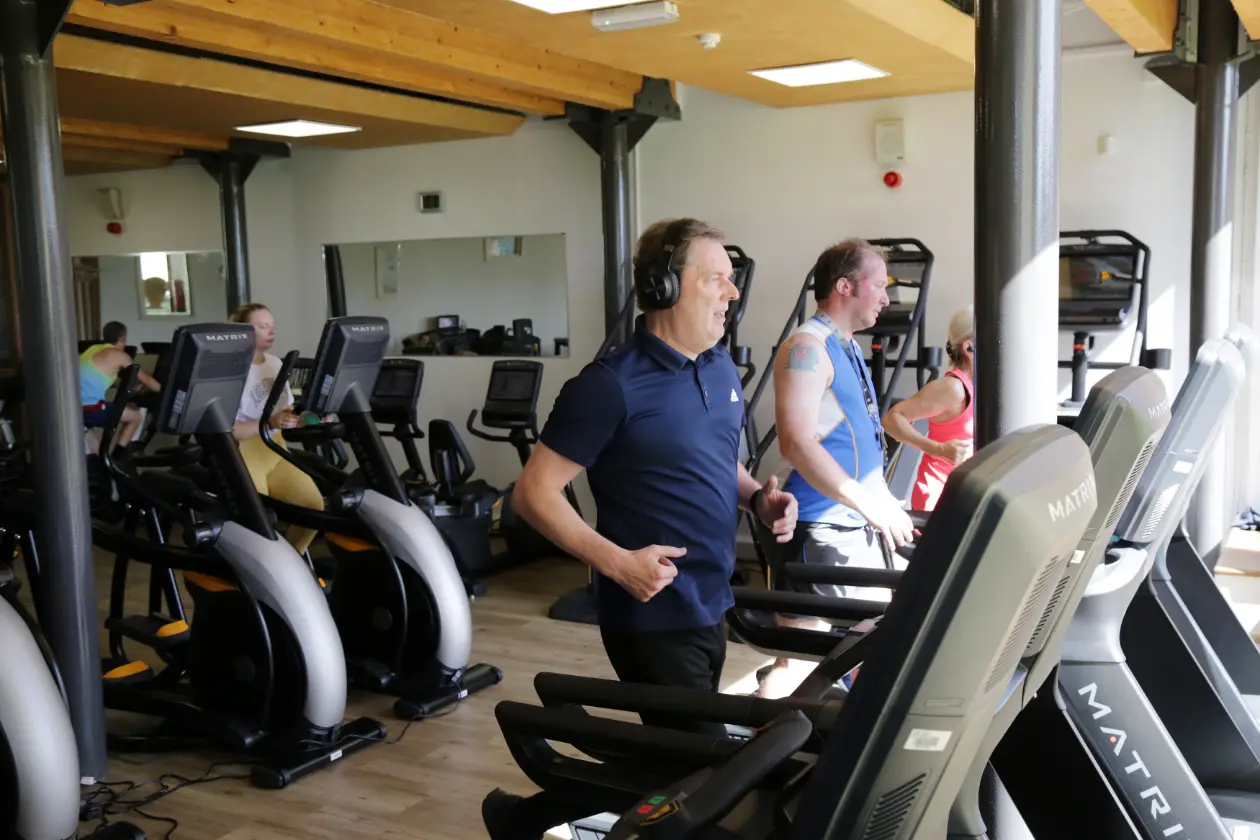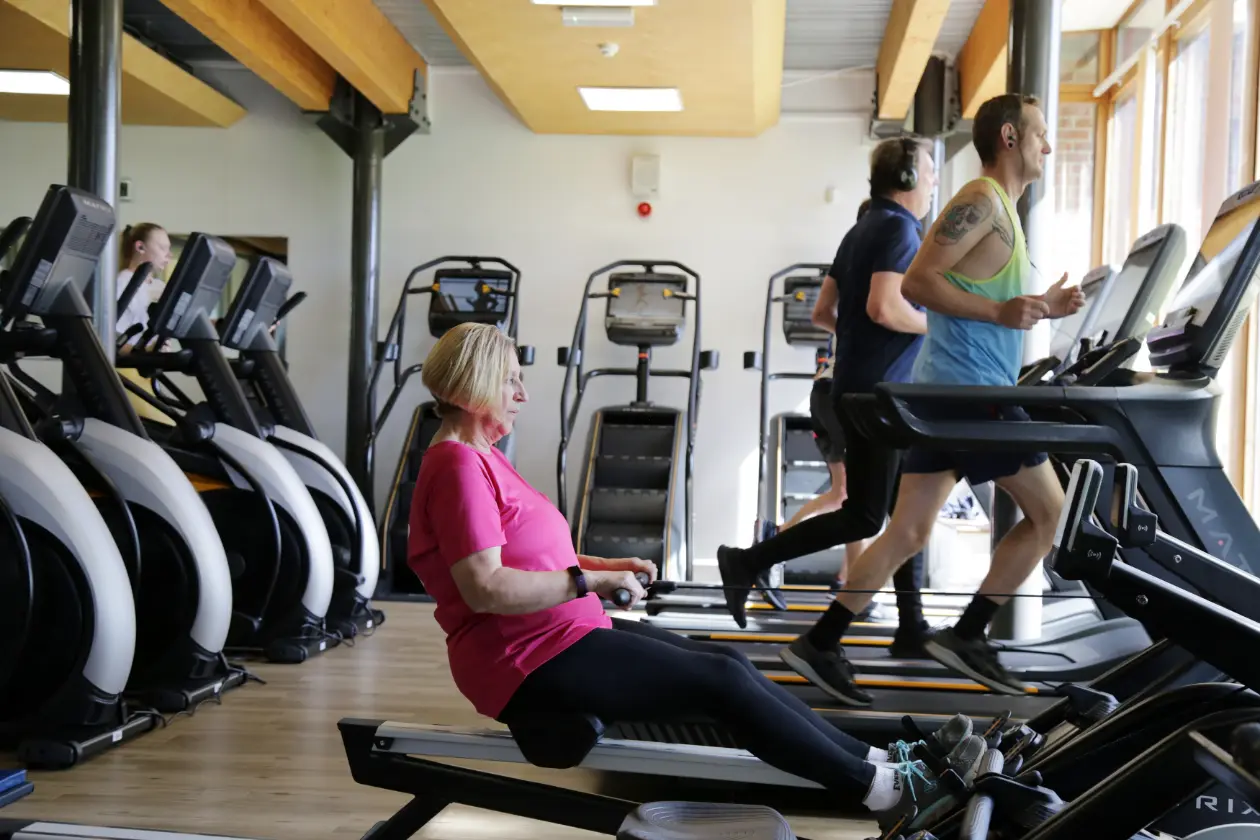 Our gym inductions are all about you. We'll ask you more about your fitness goals, asking you to complete a health questionnaire before we get started. This allows us to get to know you and your short and long-term goals in more detail and propose the best program for your needs. The induction is a complimentary part of a monthly membership or an additional £25 for pay-as-you-go members.