If your looking to hire a training room or meeting room for your business or organisation in Crewkerne then look no further, We have 3 pod rooms available for hire, we have one training/meeting room and also 2 treatment rooms. Our pod rooms are extremely good value at £8.00 per hour and if you book 4 hours it is discounted to £24.00. To book one of these rooms feel free to give us a call to see its availability.Training or Meeting Room Hire In Crewkerne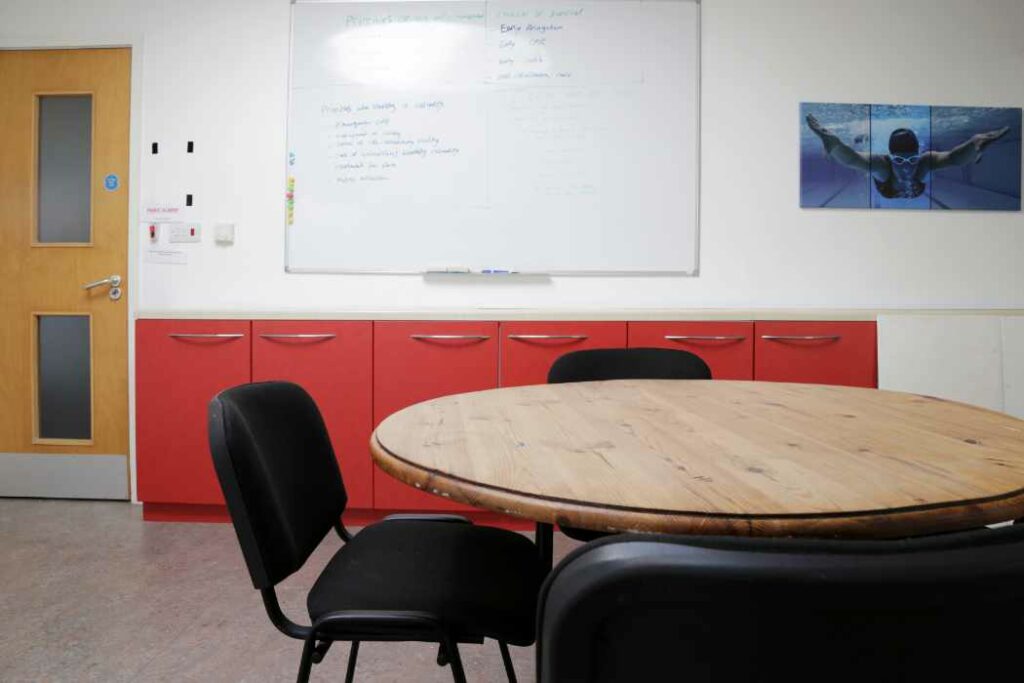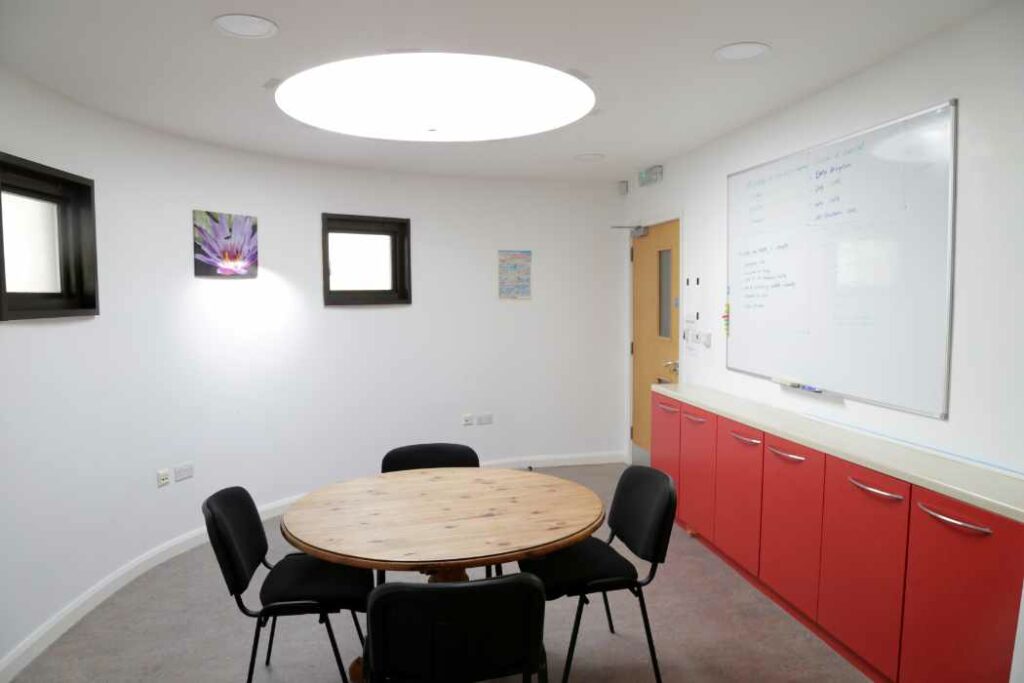 Pod 1 is the perfect place for teachers and students. With tables, chairs, a large magnetic whiteboard and a good internet connection, Pod 1 is often hired for group discussions, team meetings and training sessions.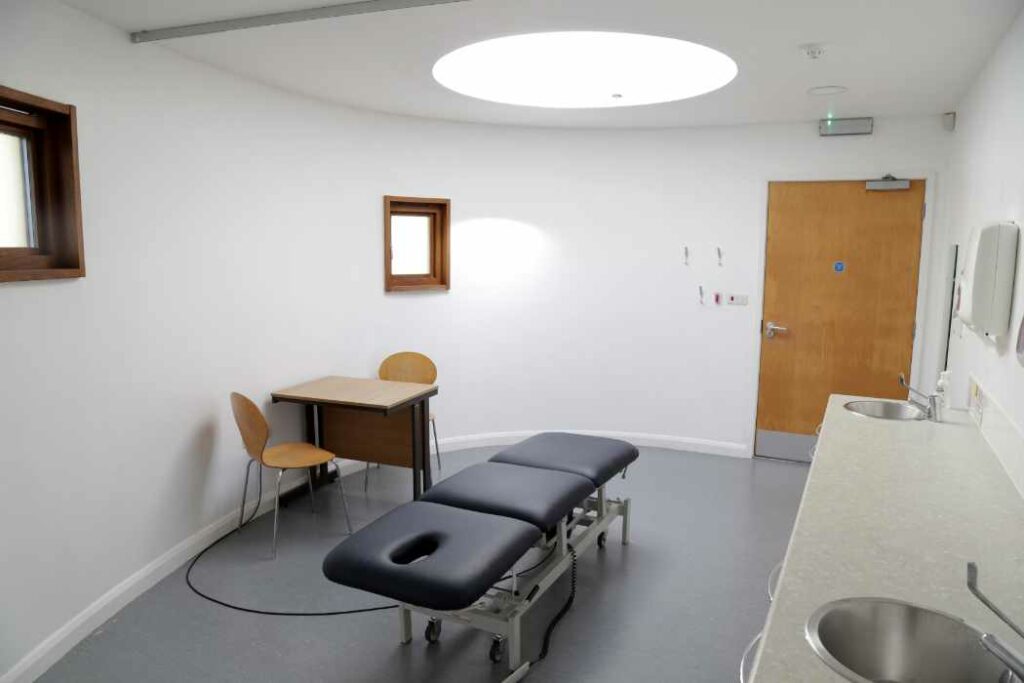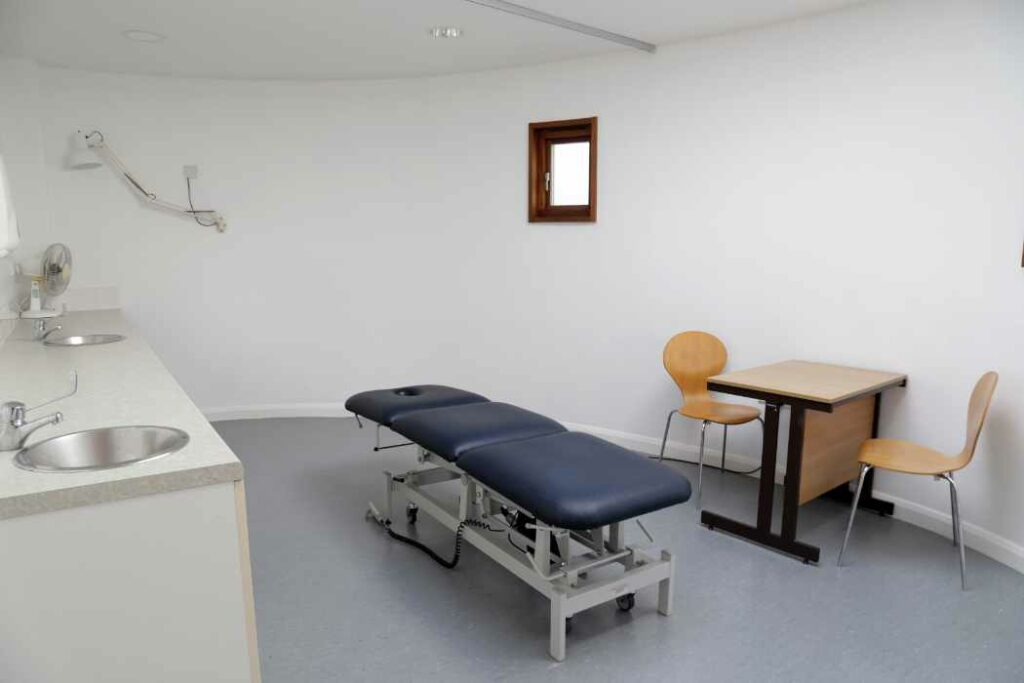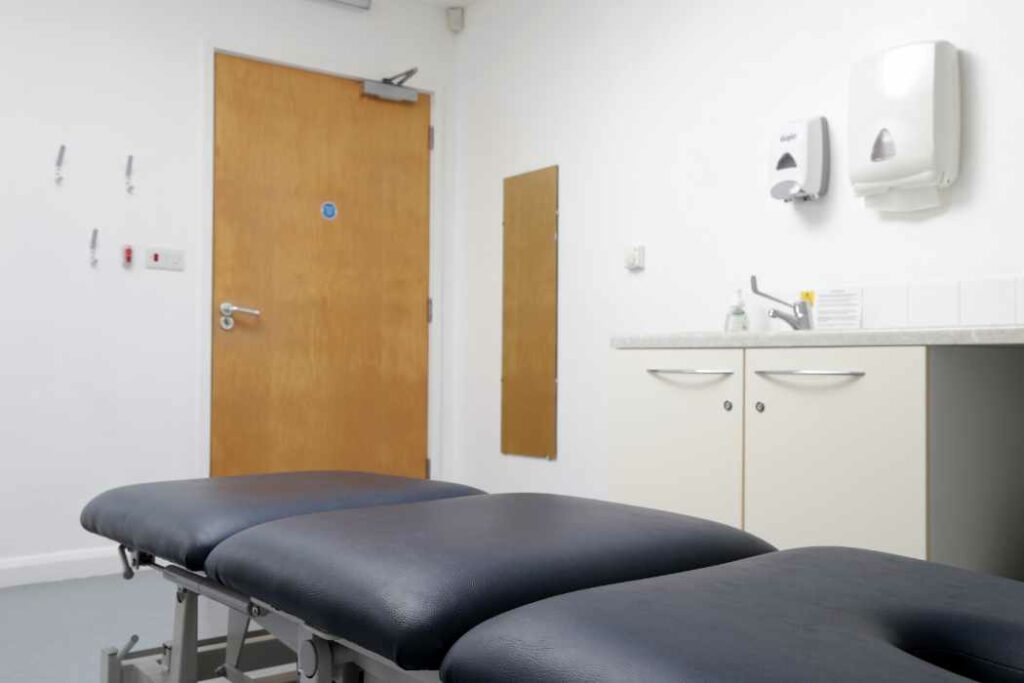 Pod 2 is a fantastic treatment room where beauticians, therapists and more can take advantage of our amenities. Includes an adjustable massage bed, desk, chairs, sink and access to hot and cold water along with a good internet connection.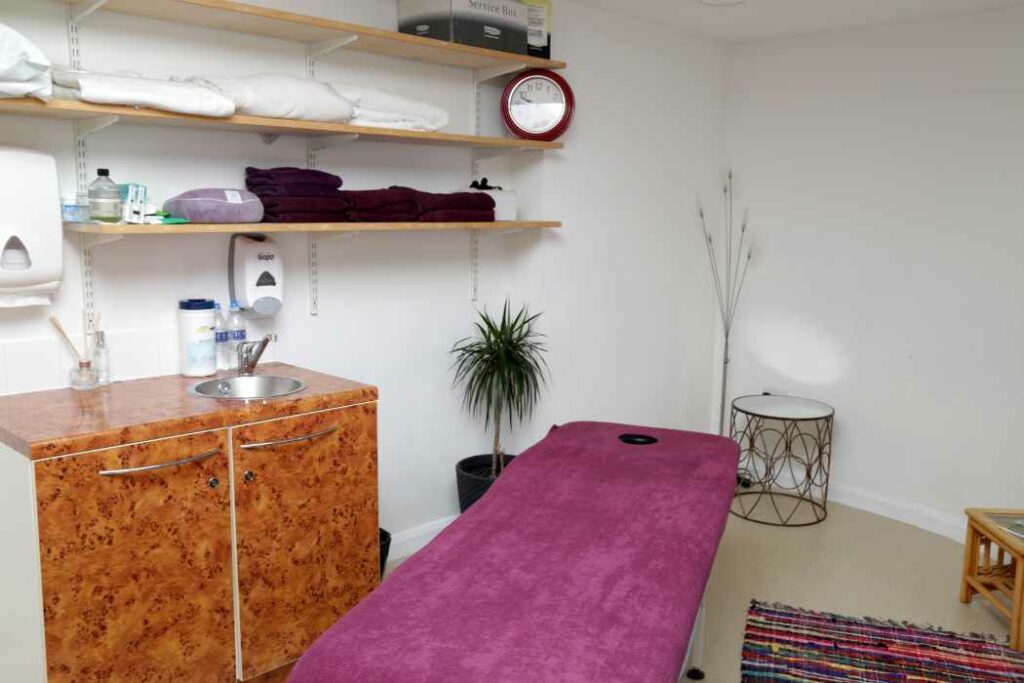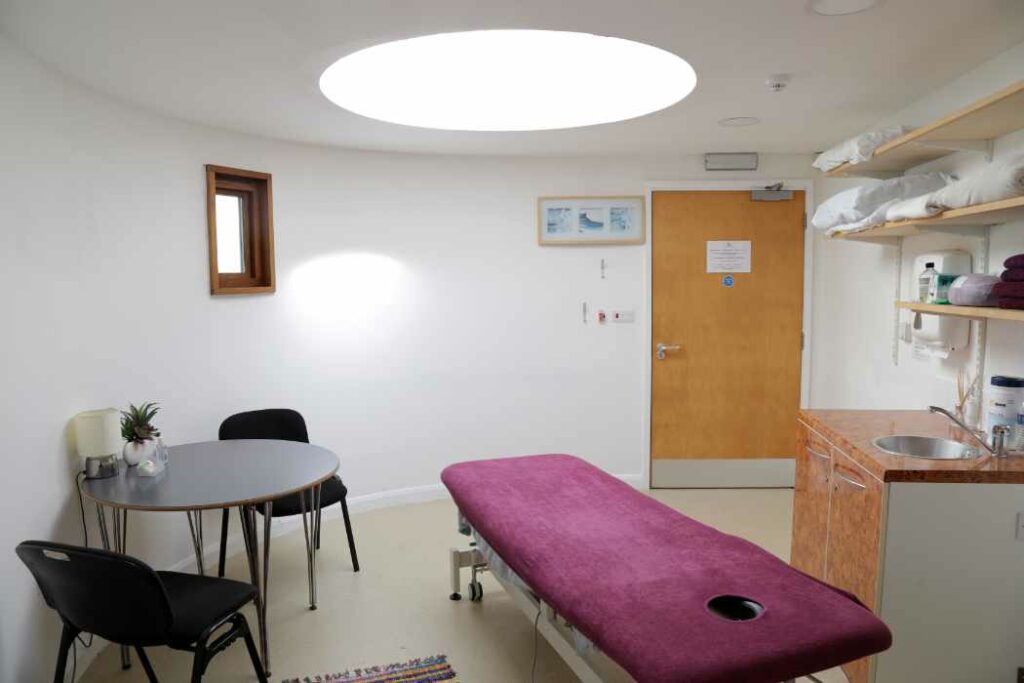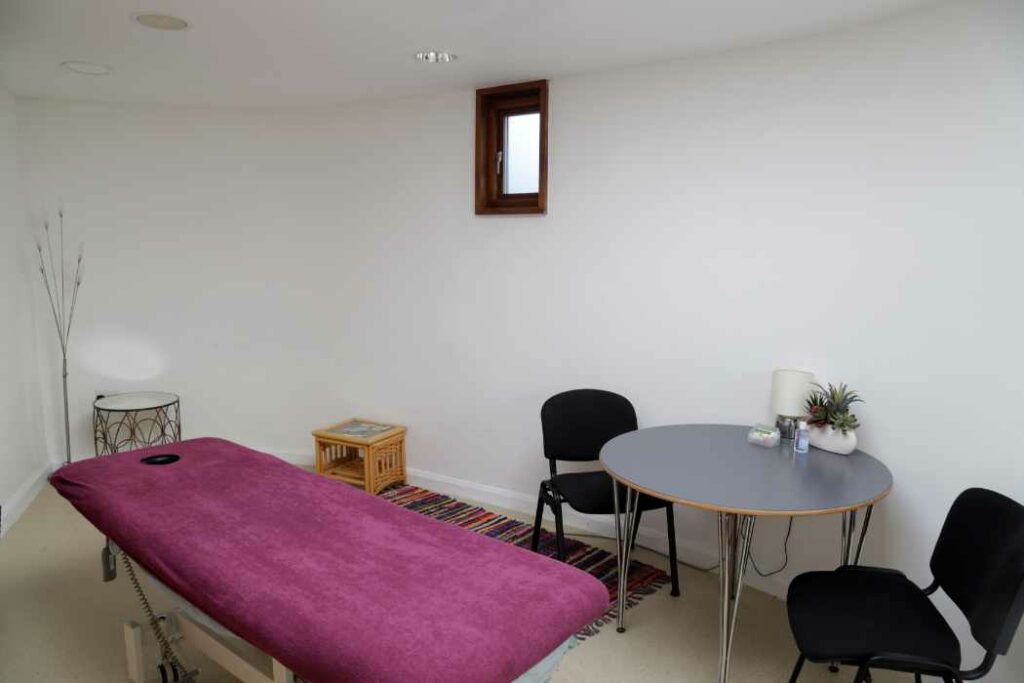 Pod 3 is our second therapy room that's ideal for therapy treatment and consultations. With a massage table, desk, chairs and access to WiFi, Pod 3 is a convenient place to meet with clients and conduct therapy sessions.